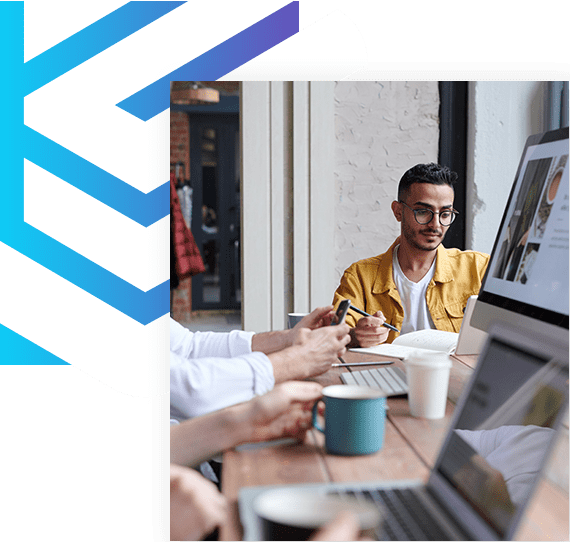 // digital solutions
Digital Signage
Video Walls & Kiosks
We provide hardware & our internet based software solution to present your menu on several screens from a single or multiple media players.
Video walls offer an enticing visual, that if positioned correctly, can catch the eye of potential customers walking by or to display offers pushing a particular product.
Touch screen solutions at front of the store can allow your customers to be more informed about your services & even place their orders within your busy store.
We offer in house graphic design, video editing special effects & motion graphic services.