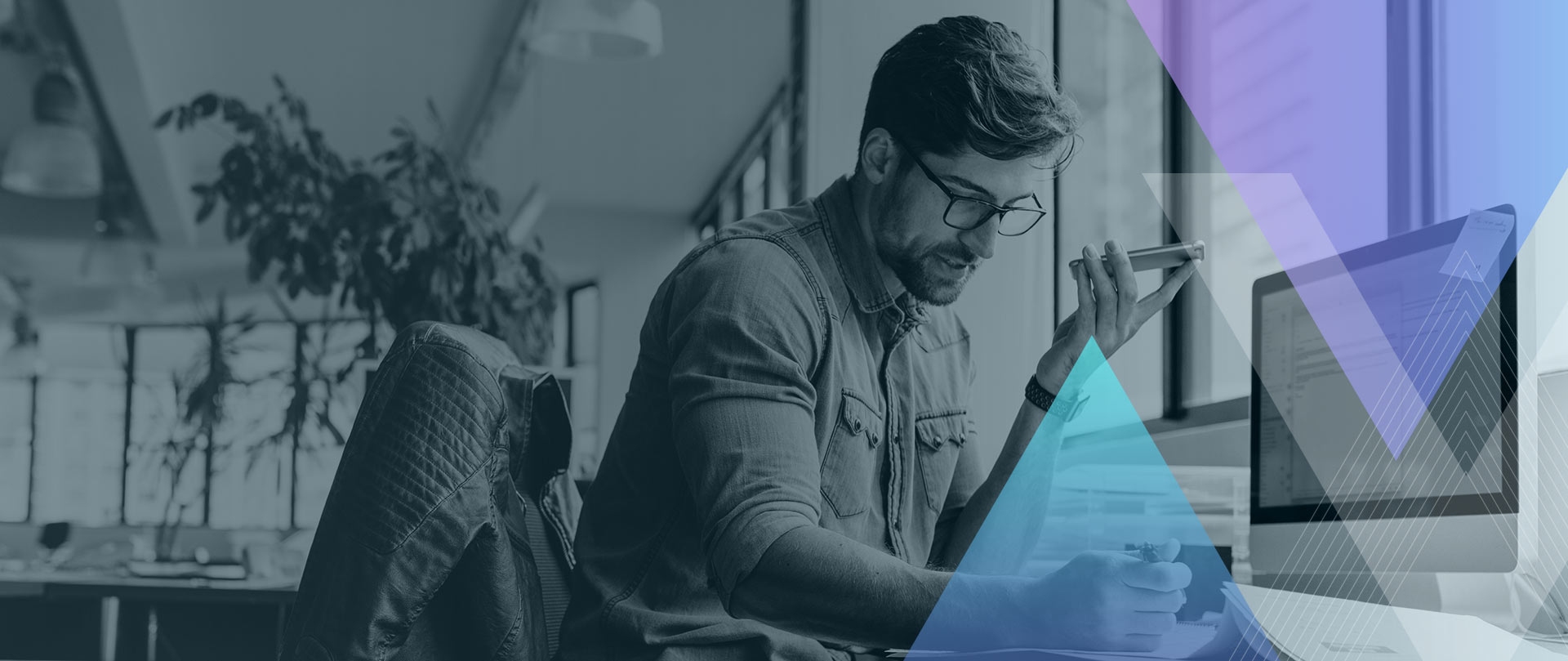 FROM IDEA
TO SOLUTION
We are a team of professional designers & software engineers with more than
10 years of experience in delivering bespoke & effective solution for your business.
// Full Cycle Software Development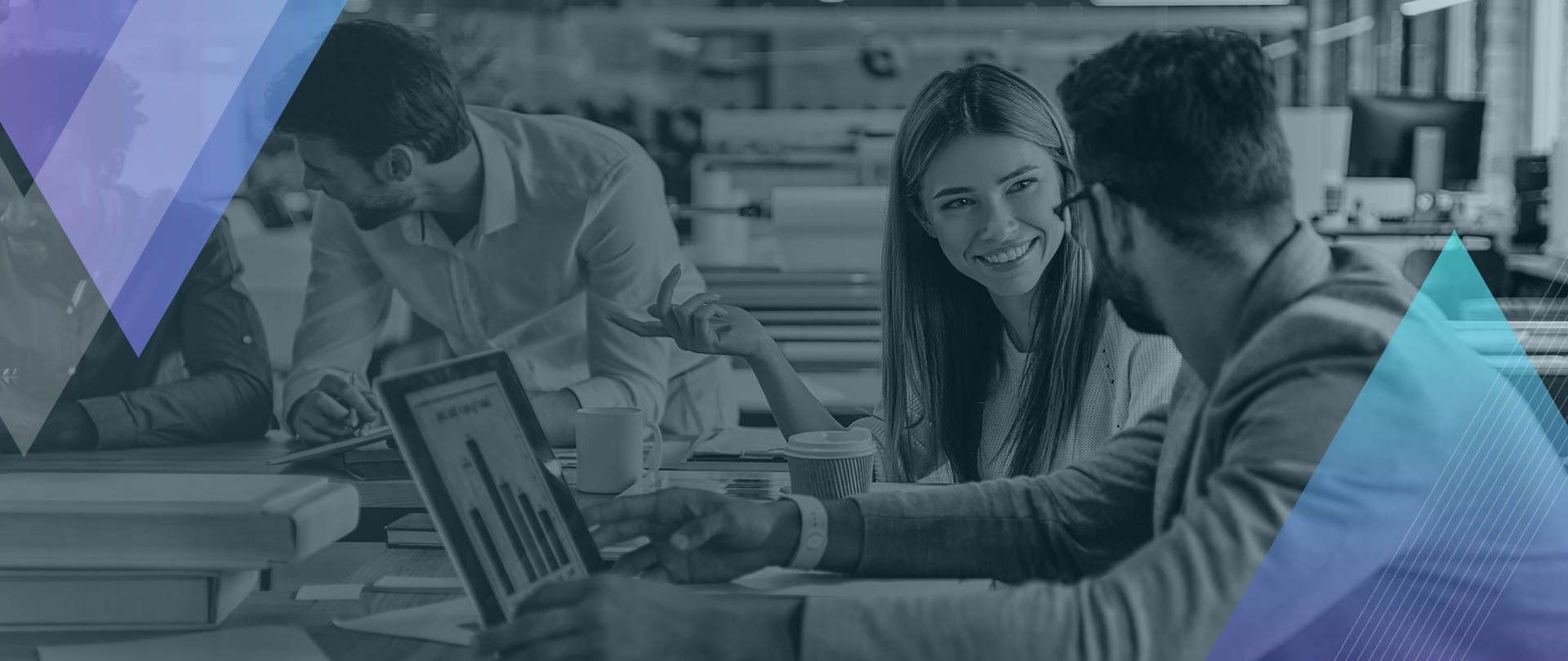 WEB, ECOMMERCE
& DIGITAL SIGNAGE
We service small & large clients from developing brochure websites, Ecommerce,
Bespoke Apps through to Digital Signage solutions.
// We Create Leading Digital Products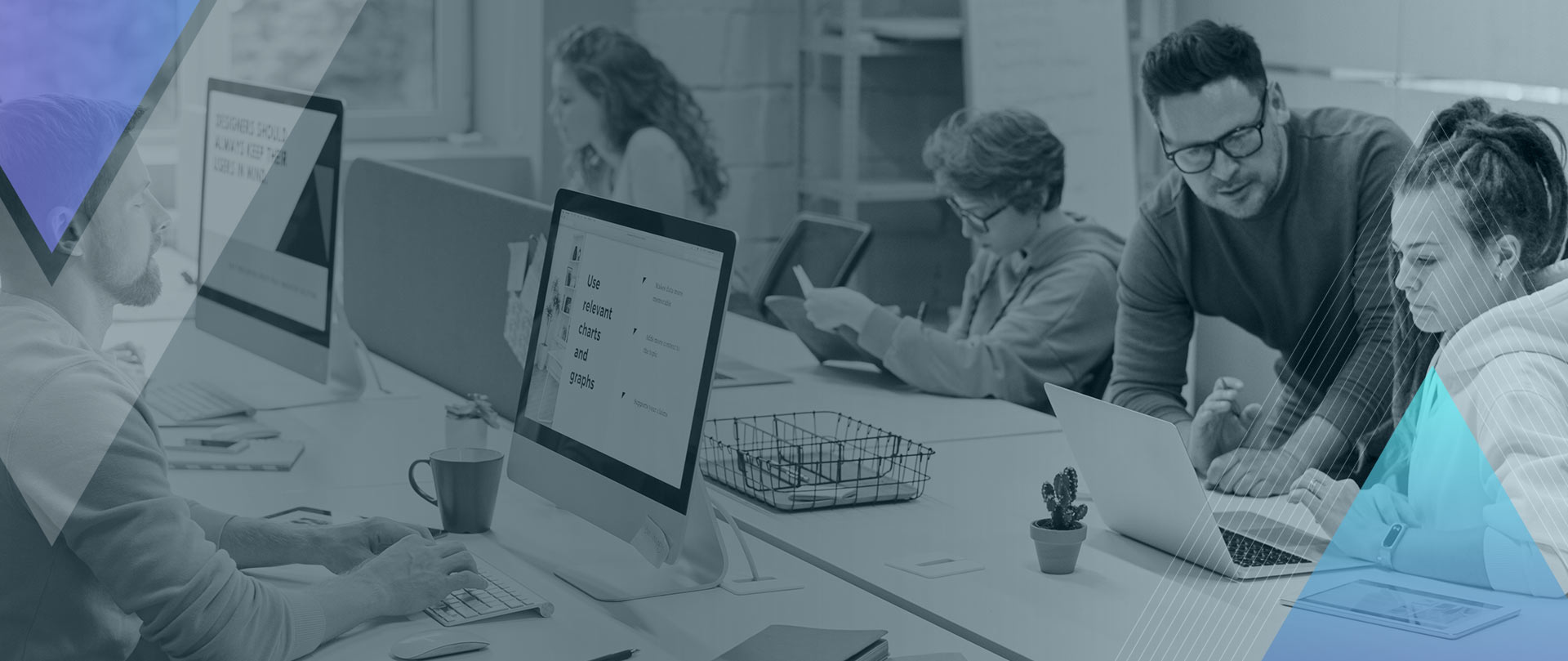 HARDWARE, SOFTWARE
& NETWORK SUPPORT
// Maintenance Services

// DynamicAds
Your Partner for
Multimedia & Software Innovation.
DynamicAds assists clients from new start-ups through to SMEs and 3rd party technology businesses. We help businesses elevate their value through custom software development, multimedia content creation,  product design, QA and consultancy services.
Experience
Our great team of designers & software developers have several years of experience, helping to deliver bespoke solutions to our clients.
Quick Support
We provide in house technical support for software, hardware & network related issues.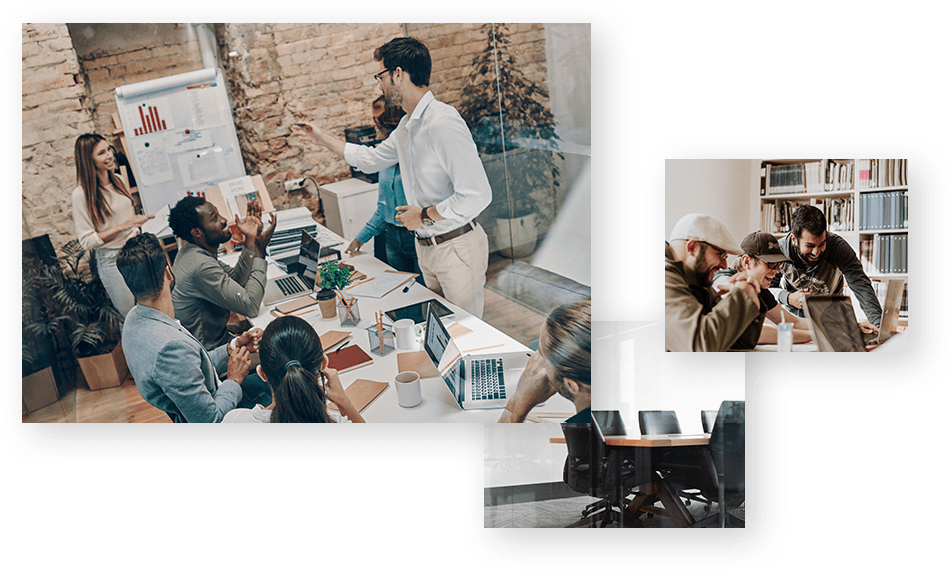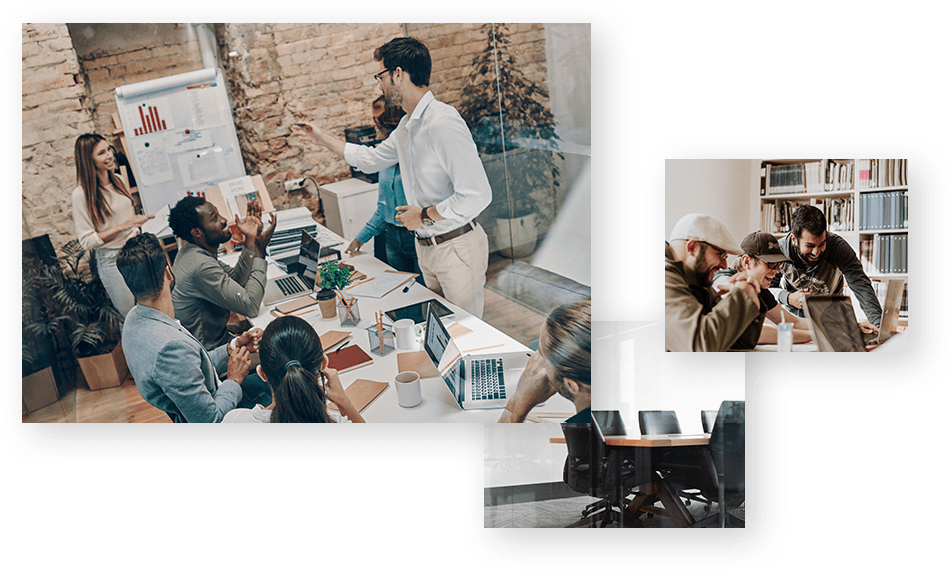 // dynamicads
Let us Design the Concept
of Your Business Idea
// We Carry more Than Just Good Design & Coding Skills
Let us Handle Your Project!
// our clients
Trusted by clients
small & large across the UK
Goals Soccer PLC
Bill Gow - Finance Chief
Over the years, DynamicAds never ceased to amaze. Being utterly committed to client satisfaction, they go the extra mile and more often than not, do so with a smile on their face. They are excellent in managing expectations, creative in finding solutions, proactive in communications and very professional in their approach. They are very quick to learn the intricacies of the industry we operate in and have been instrumental in developing more efficient mechanisms to further enhance the experience of our customers. I highly recommend DynamicAds and wish them all the success for the future.
We are pleased with the work that DynamicAds have done for us to develop our website. I have found them to be knowledgeable, professional and efficient. From the outset DynamicAds were incredibly helpful and all throughout the project they have provided an excellent support service. They have consistently met the tight deadlines and budgets, but most important they have managed to successfully adapt to our ever changing needs. We would highly recommend DynamicAds to any company seeking software development.
Bookers - Premier Stores
DynamicAds provided cutting edge technical competence, innovative and cost effective Digital Signage Solution allowing us the ability to schedule & broadcast our Premier branded Promotional offers to stores across the UK.

"Opting to go with DynamicAds Lets Feast solution, their Online Food Ordering Platform was the best decision we made. It helped us to stop paying high commissions to our previous provider. Our only regret was we didn't do it sooner."